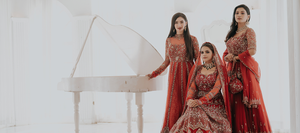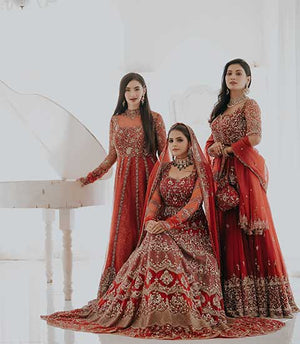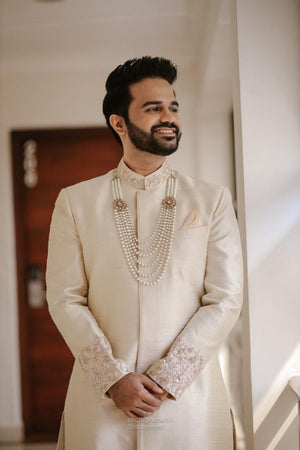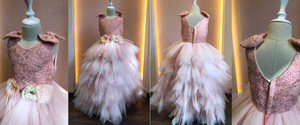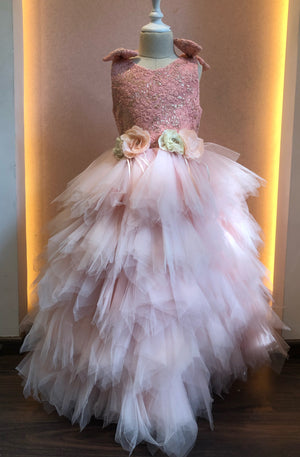 12 splendid years, 7 thriving stores, 50 talented designers, and over 500,000 delighted customers—a testament to our success.
fatiz
Book An Appointment
Found your perfect bridal outfit match? It's time to make that dream come true!
Book your bridal assistance session with us or drop an email connect@fatiz.com. Our customer support team will get in touch with you.
Book now
Ensembles that epitomises sophisticated luxury, with a touch of glitz and glamour, inspired by the exuberance of celebration and festivity.